Welcome

In addition to explaining our business to you, we offer you this online service as an opportunity to view current obituaries and funerals from Port Hawkesbury and the surrounding area.

Electronically you may also sign current guest books, send condolence messages to the families and have memorial donation cards placed. Click here to submit a question to a Funeral Director.

Dennis Haverstock Funeral Homes Ltd. is a family owned and operated independent funeral business.
Feel free to contact us anytime by calling any of our office
numbers or by dropping in at our business office at
724 Granville Street in Port Hawkesbury.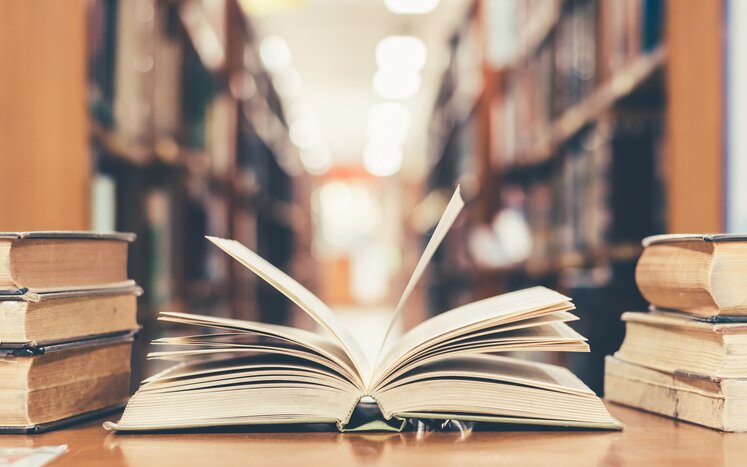 We stand behind our reputation and will continue to serve our community with the values instilled by our funeral directors.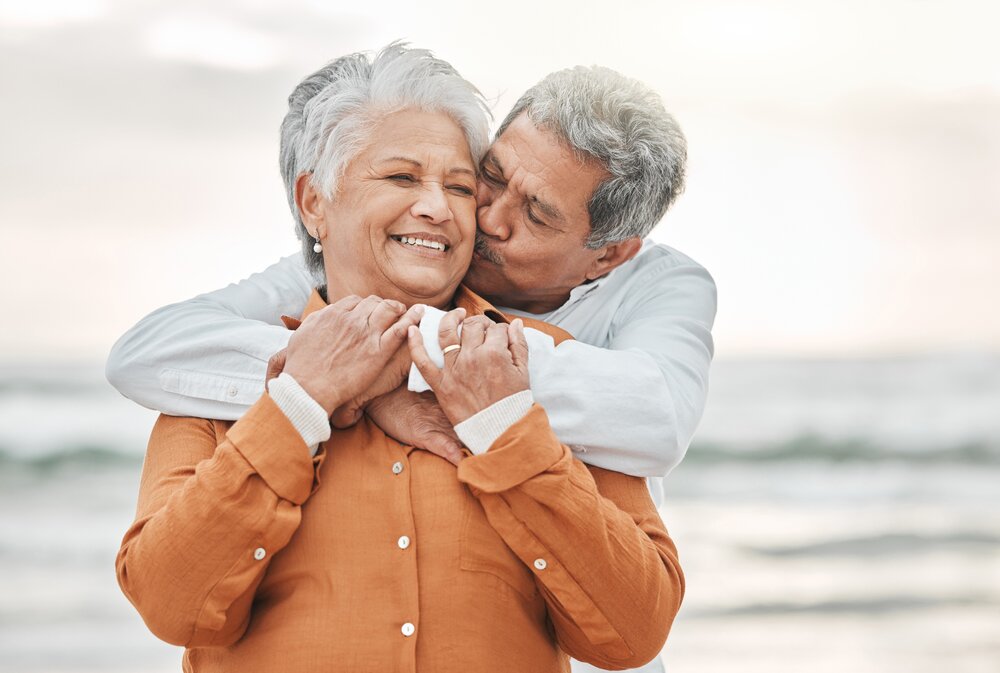 Taking the time to arrange your funeral is one less thing your loved ones will need to worry about once you've passed.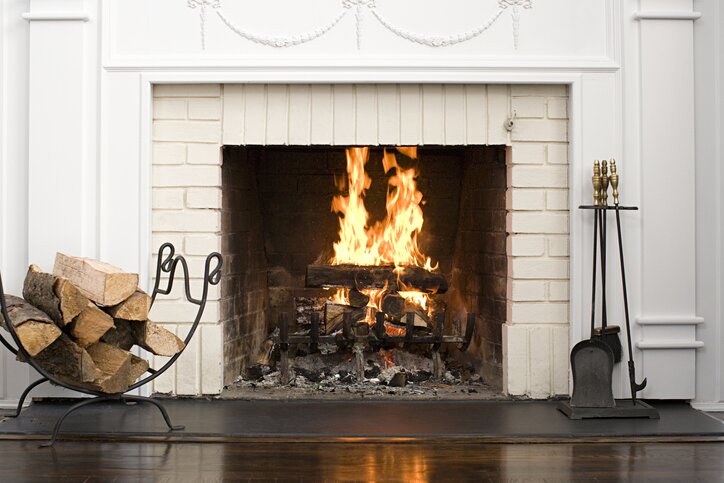 Our homes are yours. Please, take some time to explore them; we've worked hard to make them warm and inviting.