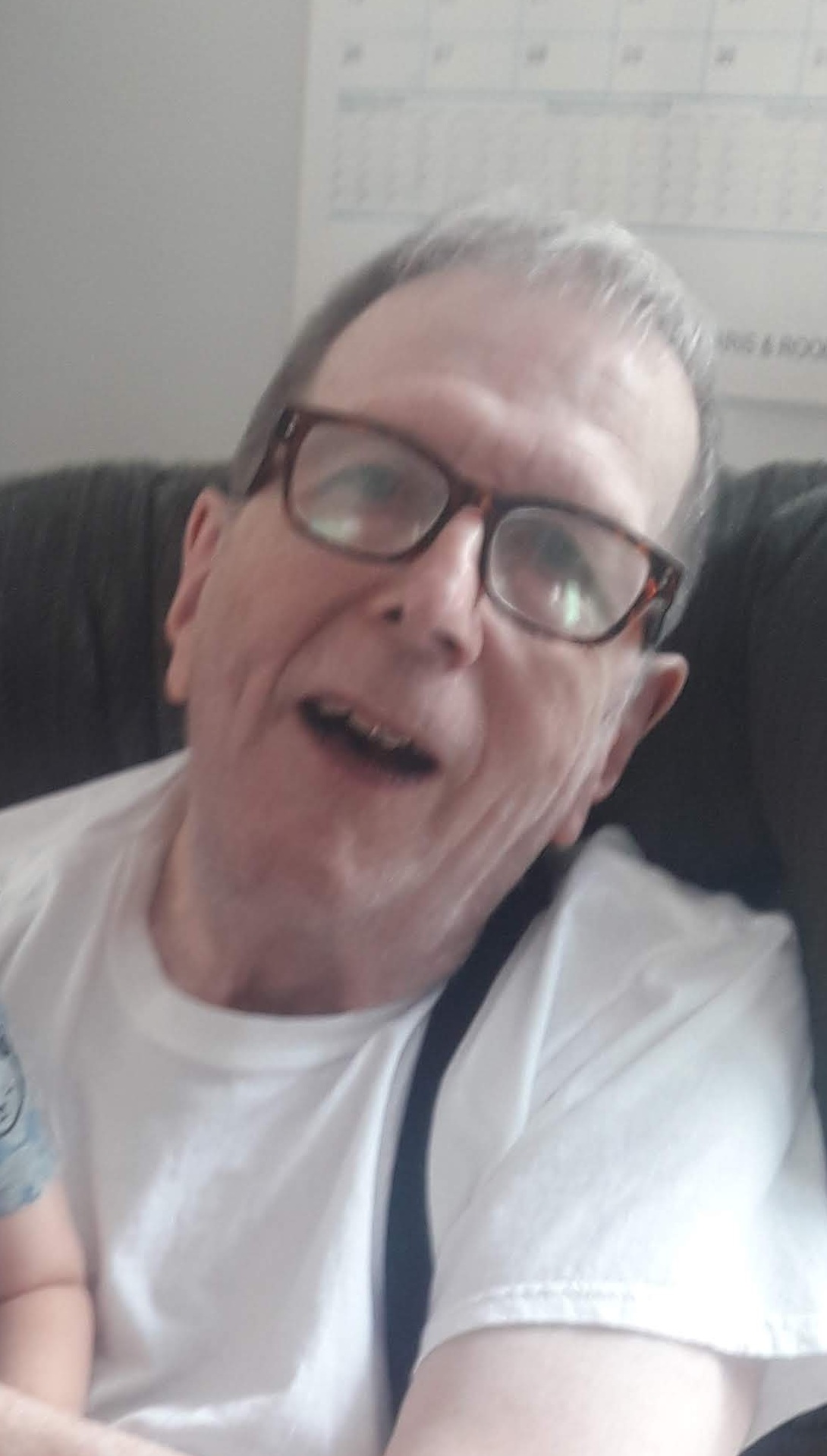 Donald Scott Hart
Hart, Donald Scott - Guysborough Intervale passed away peacefully at the Milford Haven Home for Special Care in Guysborough, Nova Scotia on Wednesday, January 18, 2023, after a brief illness.
Born May 30, 1944, and raised in Canso, NS, Donald left for out west in his early 20s, and often told stories about arriving at the Vancouver train station with very little money in his pocket. After a brief time in Ocean Falls, BC, he eventually settled in Powell River, BC where he lived for almost 40 years working at the pulp mill and raising his family.
Donald retired in 2002 and was diagnosed with Parkinson's soon after but he never quit and became a regular morning swimmer at the Powell River Complex and could be counted on for stock advice every afternoon at the Rodmay Barbershop. In 2010 he decided to return home to Guysborough Intervale and be closer to family.
Donald learned from his father that you do not need academia to be educated and devoted his free time to his love of history, current events, and economics. He loved movies and in earlier years would go to the theatre weekly. Donald loved to travel visiting Nova Scotia nearly every summer, and throughout North America almost every Spring or Christmas break. A lifelong lover of music, in recent years Donald especially enjoyed the music therapy program at the Milford Haven Care Home.
Donald is remembered by his wife Phyllis Hart (nee Rodgers); son, Scott Hart (Cassandra Birch); adoring grandsons, Henri and Eli; brother, George Hart (Edmonton, AB); and many nieces, nephews, cousins and in-laws. Pre-deceased by his parents, Scott and Mary (nee Casey) Hart; brothers, Sidney and Keith Hart; and sister, Phyllis Kupsch.
Donald loved family and would always get excited to visit with his brothers, sister and in-laws and was always game for an adventure. He always beamed when he got to talk to his nieces and nephews.
Thank you to Parkinson's Specialists Dr. Johnson, Vancouver and Dr. Alexander MacDougall, Antigonish for their support and care over a combined two decades after diagnosis. Special thanks to Milford Haven Home for Special Care staff and Dr. Mahendrarajah for their support and care.
Visitation will be held from 11a.m. - 12 p.m., Monday, January 23 in Dennis Haverstock Funeral Home 121 School Street, Canso and from where the funeral service will be held at 12p.m. with Rev. Heather Manuel officiating. Burial at a later date in Fourth Hill Cemetery, Canso. Words of comfort may be forwarded to the family at: www.haverstocks.com